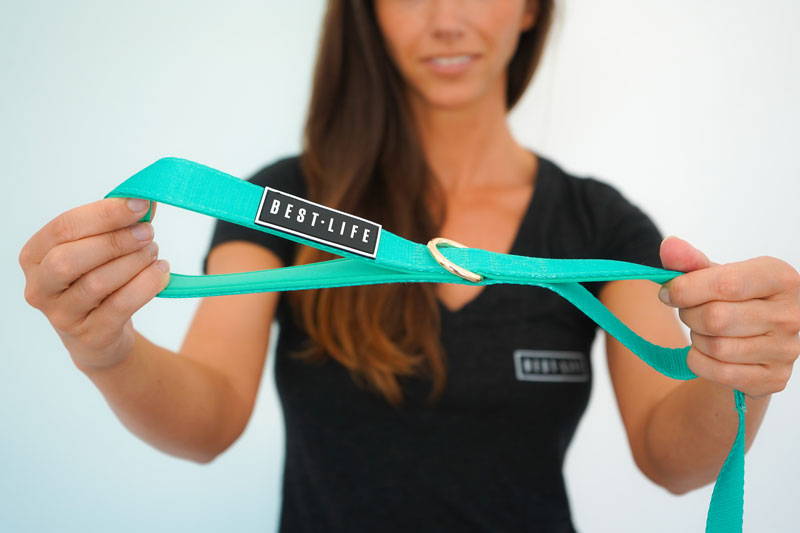 Padded Extra Comfort Handles
Never lose your grip and feel extra secure.
Grip by the end handle or the secondary grip area using your forearm for extra support, relieve pressure on your wrist and prevent the leash from slipping out of your hand.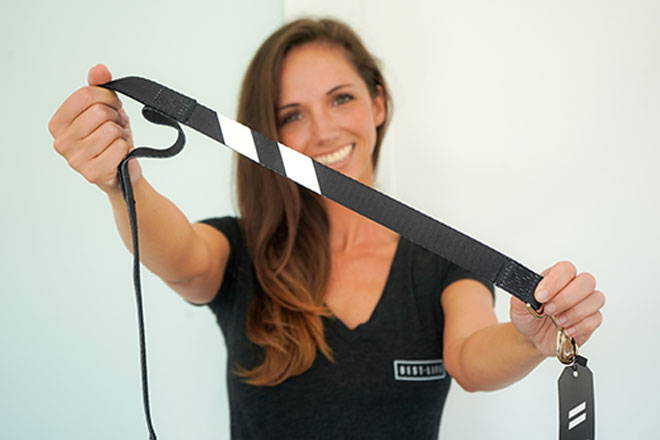 When you need more control on walks
This leash has three separate handles to use for every situation including a high traffic handle that allows you to immediately shorten the leash when you need more control when walking.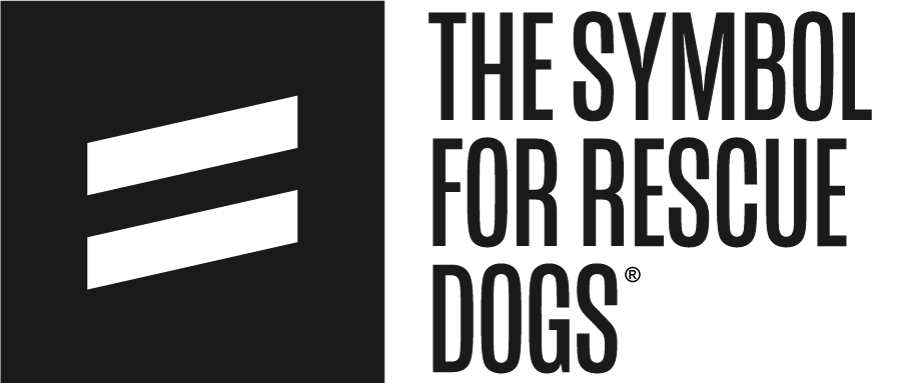 What's with the two white stripes?
Let others know you've rescued and inspire them to do the same.
Those bad boys are the secret weapon to helping more dogs find homes. Easily seen from across a city street, our signature two white stripes are a symbol to let others know 1. You chose to adopt, 2. Your dog is a rescue, 3. There's a story behind how the two of you found each other. Helping more dogs find homes and inspiring more people to rescue is now as simple as taking your dog for a walk in the city.