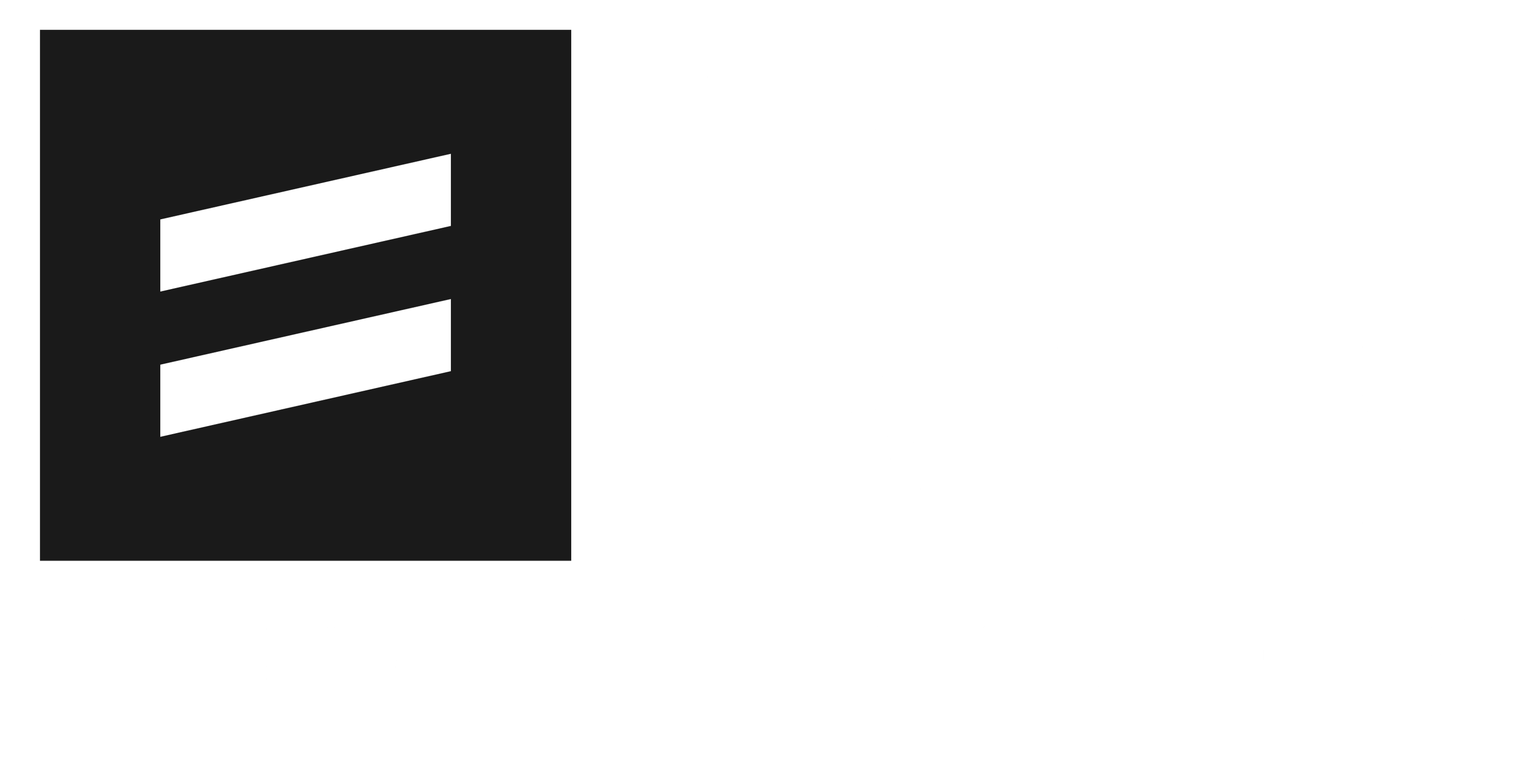 MADE FOR RESCUE DOGS. DESIGNED TO INSPIRE OTHERS.
You're proud that you rescued and we believe others should know that too.
At Best Life Leashes, we have one goal: build quality dog leashes that inspire more people to rescue dogs. It's a fact that when people hear rescue stories or see that others chose to rescue a dog, they are inspired to do the same. We've specifically designed the signature two stripes on our leashes to be the official symbol for rescue dogs. Proudly let others know that your dog is a rescue and help to end the misconceptions about rescue dogs without having to say a word.
As if our leashes weren't unique enough, each one is expertly crafted to make walks through the city more comfortable and secure for every member of the pack.
TEAMING UP TO SAVE MORE DOGS.
Best Life Leashes handpicks various rescue organizations and animal shelters to join the Best Life Stripe Supporter Team and benefit from our 1-for-1 Donation Program.
Learn more about our Partnership benefits and Donation Program here.
If you are a rescue organization or animal shelter and want to join the Best Life Partner Team, please email us at hello@bestlifeleashes.org

Engage with us on social media by following, liking, commenting, and sharing to help spread the word about the symbol for rescue dogs and get more rescues showing their stripes!

The more rescue dogs showing their stripes, the more people will be inspired to choose rescue.
Follow us on Instagram: @bestlifeleashes
Like us on Facebook: @bestlifeleashes
Got an awesome shot of your rescue dog showing the stripes?! Post it and tag us @bestlifeleashes for a chance to be featured on our feed and website!