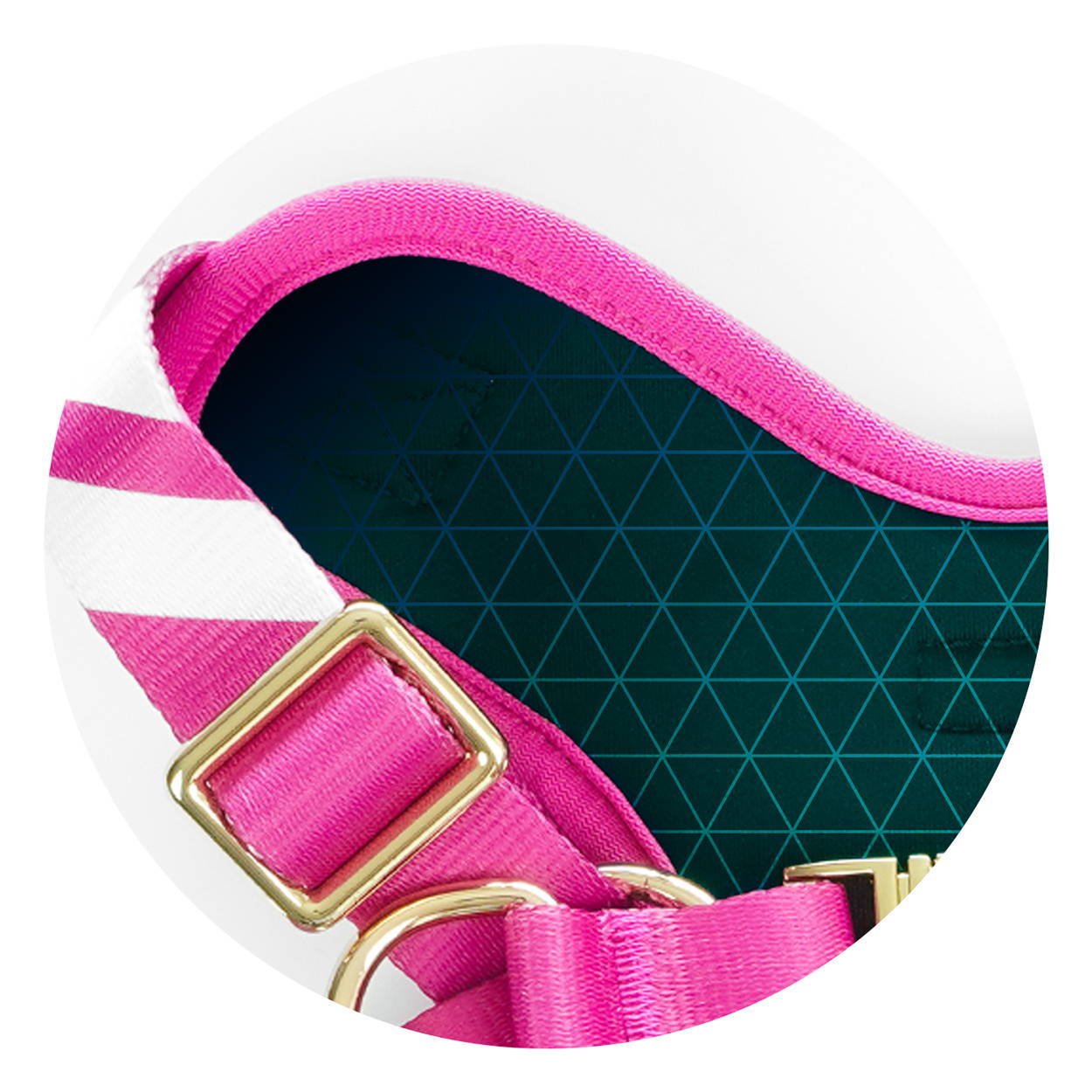 Advanced Comfort Padding. Stay Cool.
The chest is lined with our signature moisture wicking neoprene padding that provides insanely cushioned comfort for your dog, but without any of the added bulk from other types of padding.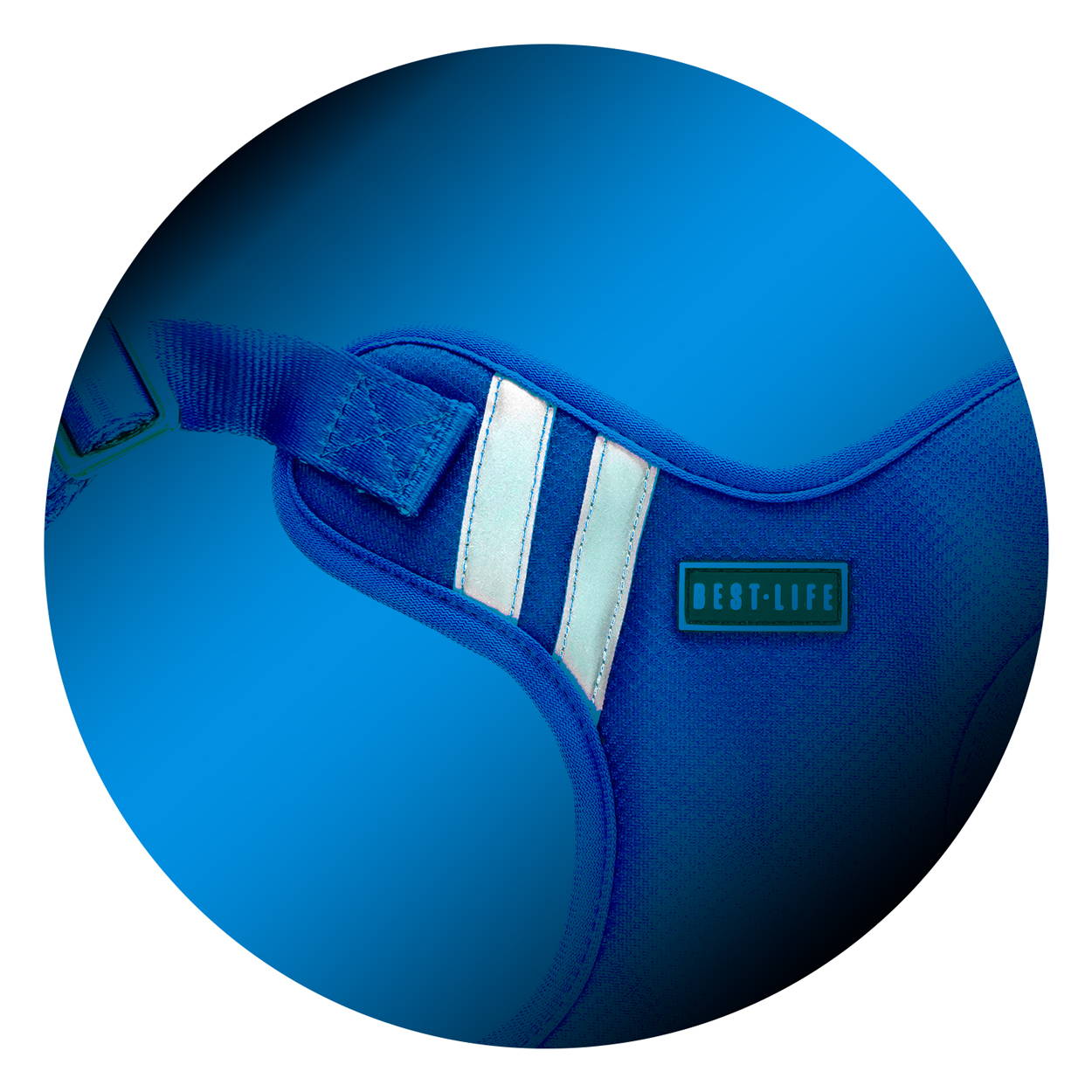 Reflective Stripes So You're Seen.
Reflective two stripes to increase your dog's visibility and safety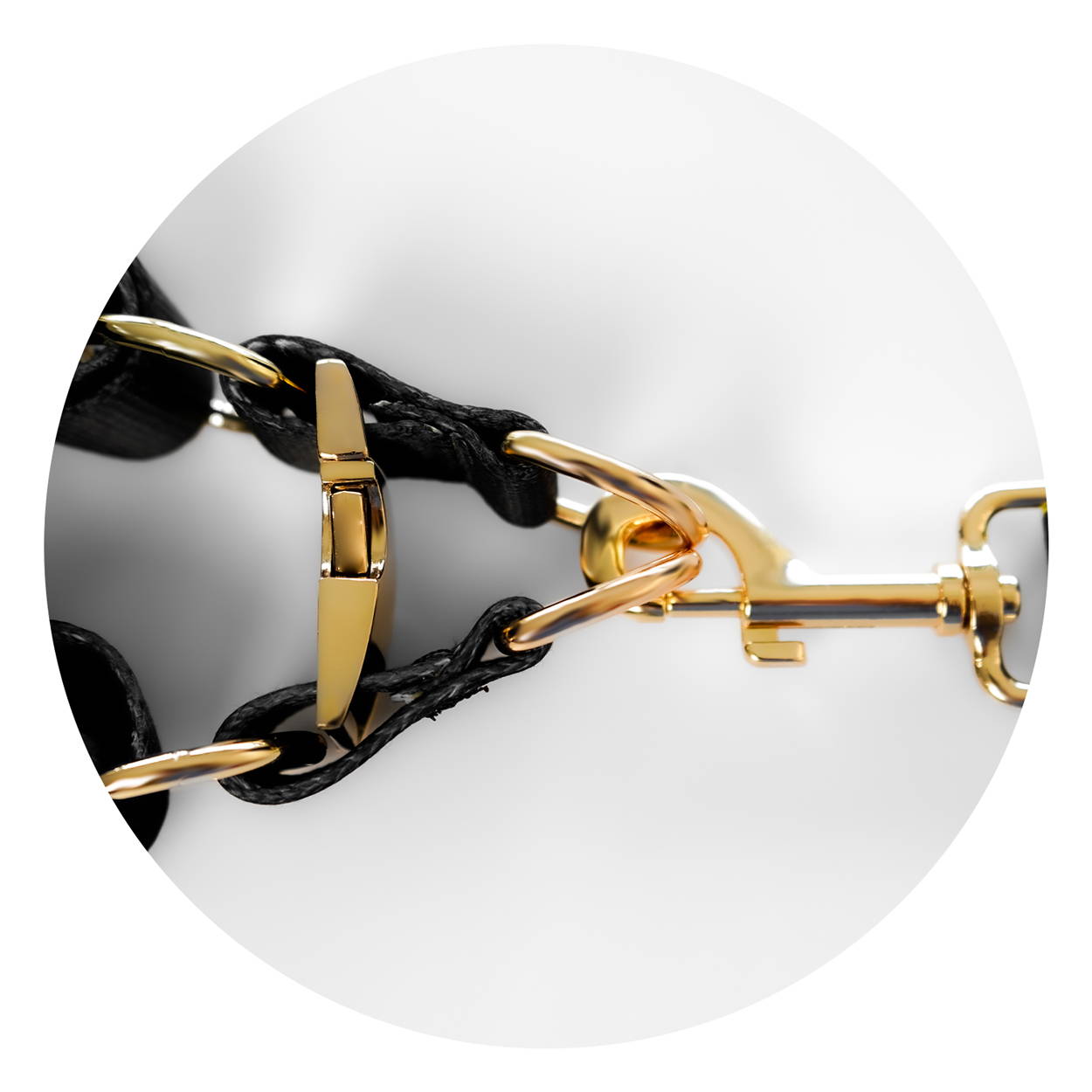 Strong Multi-Point Metal Buckle.
A stylish, yet strong gold colored metal buckle has a 360° multi-point locking system and is paired with a dual-ring secure lock to ensure your pup stays strapped in.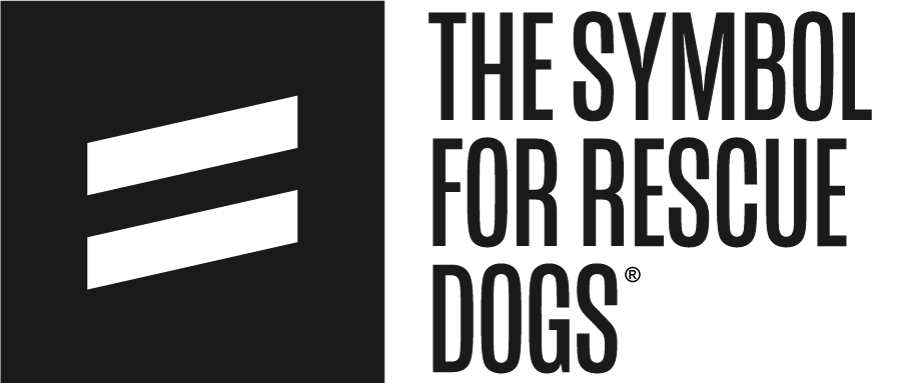 What's with the two white stripes?
Let others know you've rescued and inspire them to do the same.
Those bad boys are the secret weapon to helping more dogs find homes. Easily seen from across a city street, our signature two white stripes are a symbol to let others know 1. You chose to adopt, 2. Your dog is a rescue, 3. There's a story behind how the two of you found each other. Helping more dogs find homes and inspiring more people to rescue is now as simple as taking your dog for a walk in the city.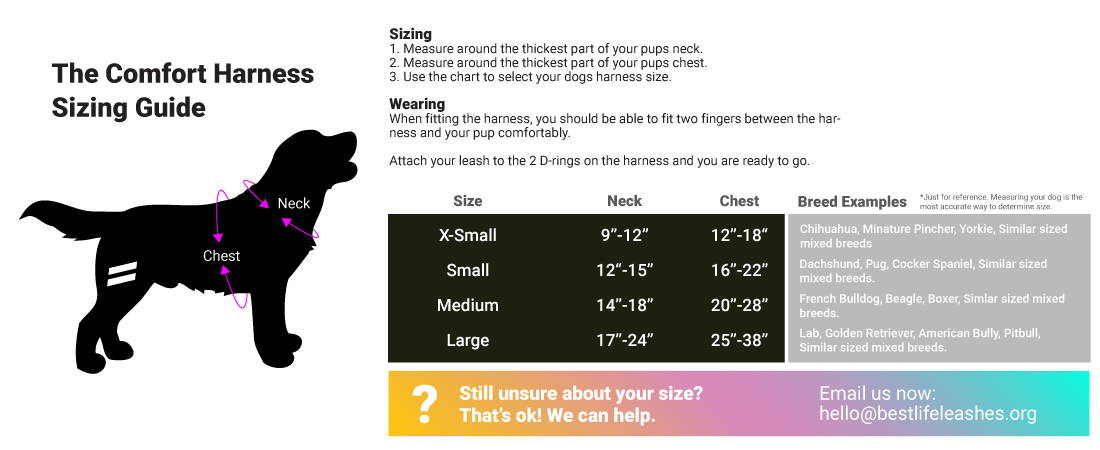 We are here to help! Provide us with as much info as you have. Don't have the exact measurements? Don't worry, we will figure out the right size for your pup with whatever info you have.
And remember, hassle-free exchanges are free for U.S. orders.